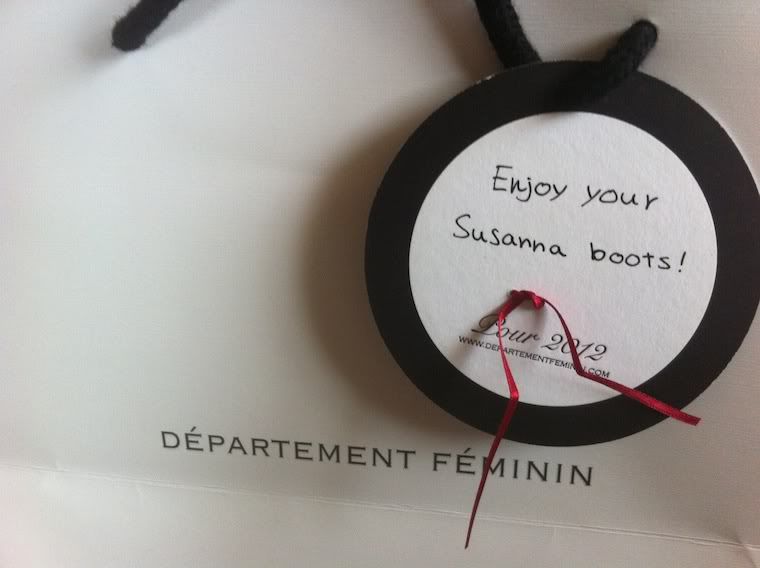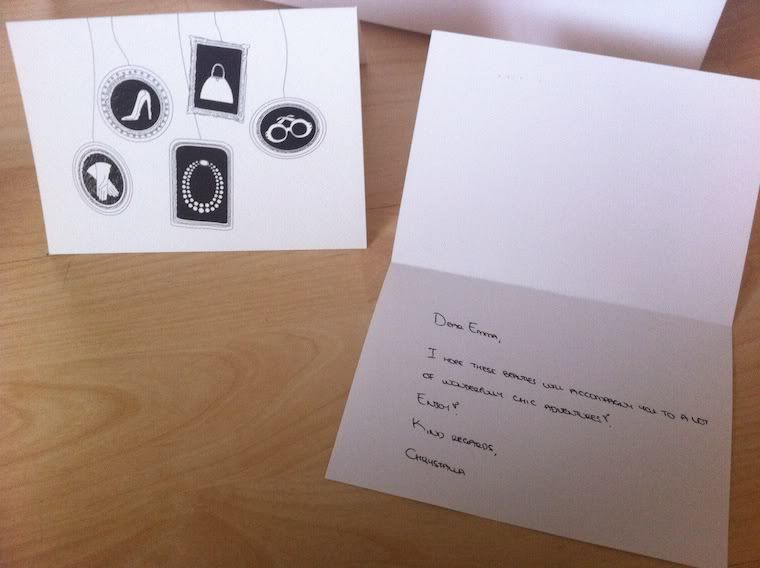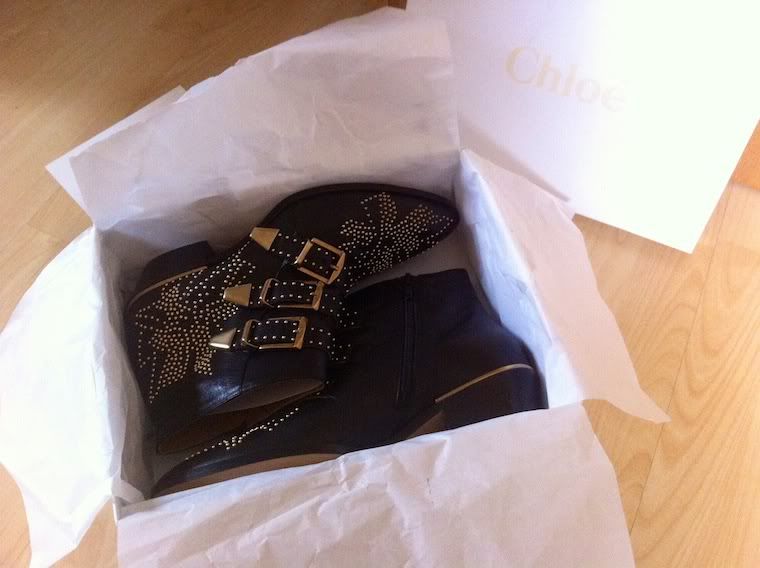 The highly sought-after Chloé Susanna boots were delivered to me the other day. I had been searching for these for so long and luckily Département Féminin had one pair in stock in my size.
These are literally the most perfect boots. I've tried them on with so many different outfits and they look amazing with everything. I don't think I've ever been so happy over a pair of boots before!
Also, thank you to the lovely Chrystalla at Département Féminin who kindly let me know when these were back in stock and even wrote a very lovely note to me.