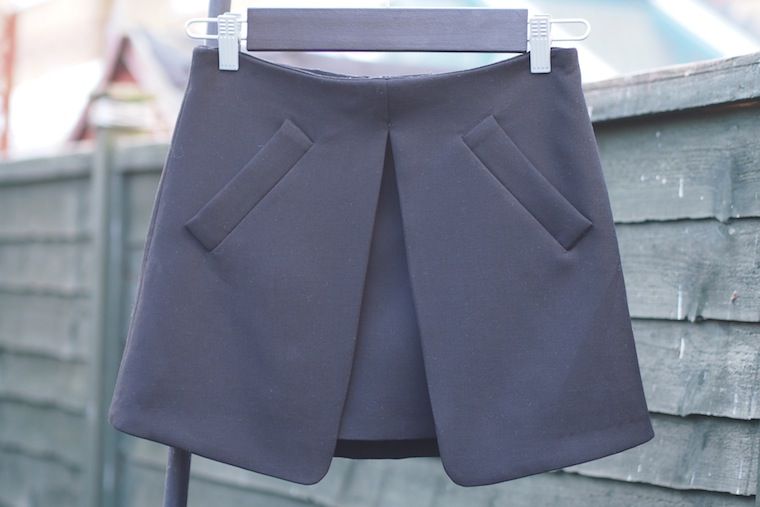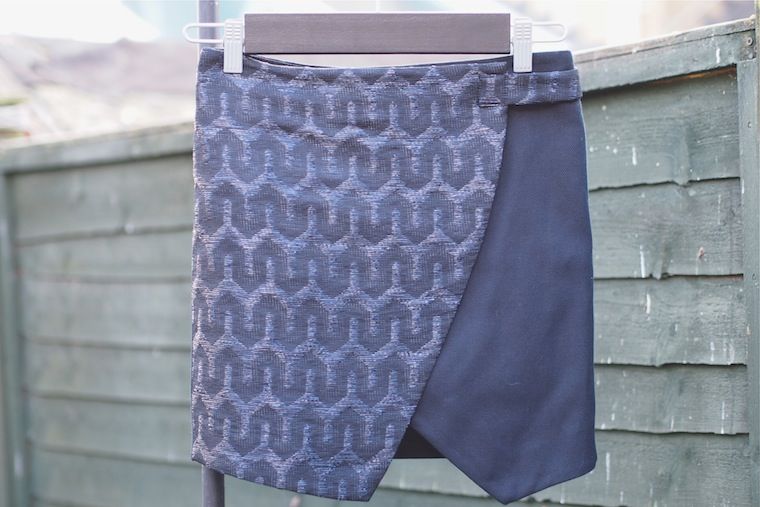 When I was rummaging through my wardrobe a while ago I noticed a serious lack of skirts so when I went shopping in London a few days ago I picked up these two skirts which are perfect for Autumn.
The first is from Zara
. When I tried it on I was quite surprised at how heavy and thick the material is but at least it will keep me warm. I also love that it's basically just a skirt over a skirt.
The second is from Topshop Boutique
. I saw it online a while ago but it wasn't until I saw it in person that I really fell in love with it. Any photos of this skirt seriously doesn't do it justice. It's definitely something that needs to be seen in person.